About Us
Balcones Associates is a commercial real estate management company led by General Partner Jim Moritz. Balcones Associates manages Balcones Office Park which is a commercial business center that consists of 3 class-B office buildings with a premier landmark location off 2222 and MoPac.
Why lease with Balcones Office Park?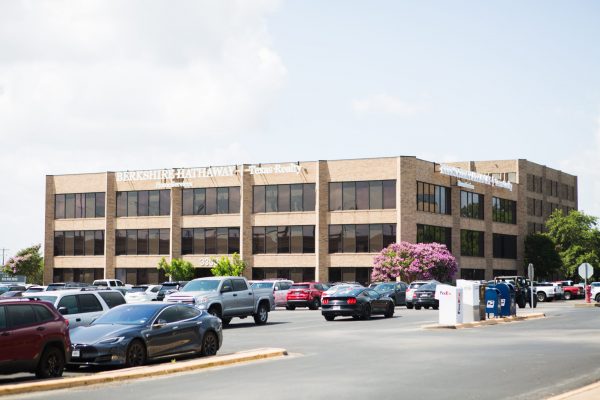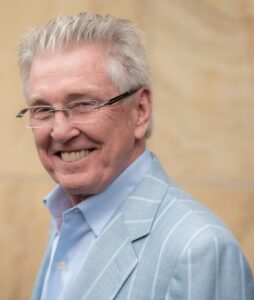 Jim Moritz – General Partner
Balcones Office Park is located at FM 2222 (Northland Dr.) and MoPac Expressway in the heart of Austin. Our landmark location is just 10 minutes from downtown Austin and 10 minutes from North Austin's, The Domain, making it ideally located for tenants and clients alike. The office park features plentiful lit parking (1:225) including handicap parking, entry ramps and our main entrances all have ADA push-button doors.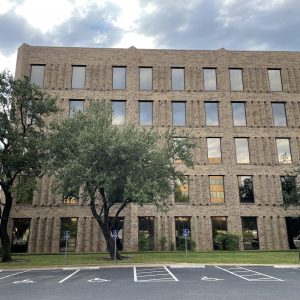 In addition to our convenient location, our tenants benefit from perks including on-site professional property management services including a notary, a full time facilities maintenance engineer and a day porter to respond quickly to the needs of our tenants.
We provide our tenants with competitive rental rates for full service leases. Our lease structure is a Modified Gross-Lease therefore our tenants pay the difference between the current year operating expenses and the base year of operating expenses. This includes utilities, janitorial, trash, recycling, parking lot, landscaping and day porter. (Internet and phones are excluded.) Ask us about the benefits of a Modified Gross-Lease vs Triple Net (NNN).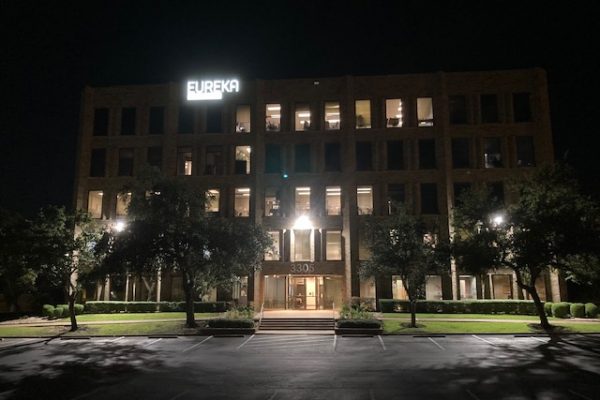 Other benefits of our location include our proximity to Banks (Bank of America is onsite and Chase is within walking distance), USPS, FedEx and UPS overnight drop boxes, Randall's grocery store, Starbucks, Cathy's dry cleaners, multiple fast food options, Chez Zee and other fine dining restaurants and specialty shops. All of these are within walking distance of our buildings. And when Austin's beautiful weather makes it hard to stay inside we have picnic tables and benches under our old oak trees for our tenants to enjoy.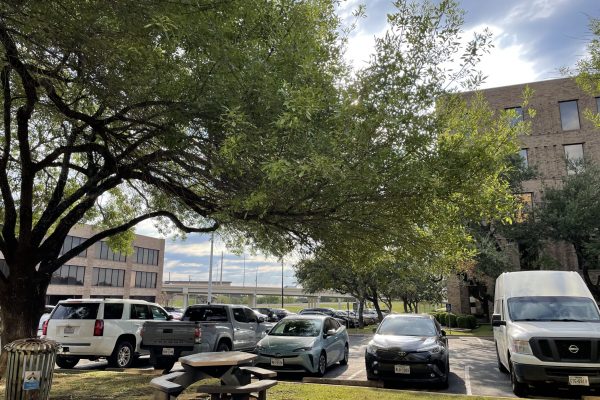 From the inception of Balcones Office Park, we have been eager to be measured by the strength of our ideas and our ability to make them real on behalf of our tenants' businesses and their customers. We have always understood that translating our commercial real estate strengths into business value requires more than 'dedication' or 'expertise'. It requires a dynamic, adaptive culture and individuals who thrive on understanding and solving problems for our tenants.
We would be honored to have the opportunity to work with you and your organization to find solutions to your office needs. Please feel free to contact us for more information.